Unagitated, appropriate, fast, and uncomplicated. This is how service should be. Revo can offer personal service and digital. Always, as it really makes sense.
Be Mobile
Your travel preference?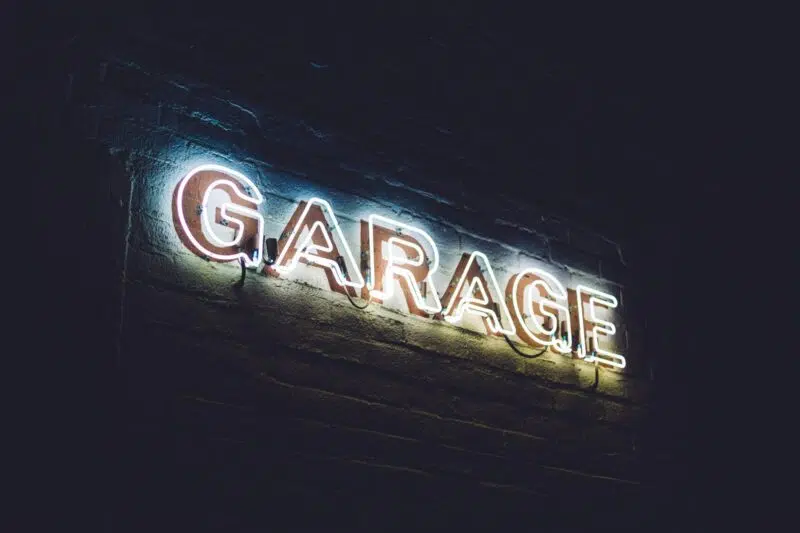 Car or motorbike?
Car or motorbike? You have 150 parking spaces at your disposal in the underground car parking, including 10 electric charging stations. To be on the safe side, book your parking space in advance to guarantee a spot.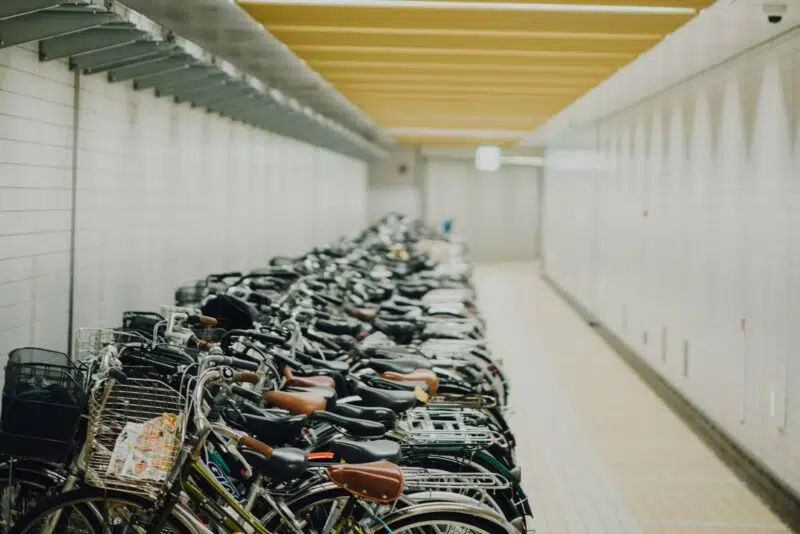 Bicycle?
There are 116 bicycle parking spaces in the underground car parking. Have you got yourself a very special bike? Then you can store it in one of the six lockable bike boxes. Please be sure to book in advance.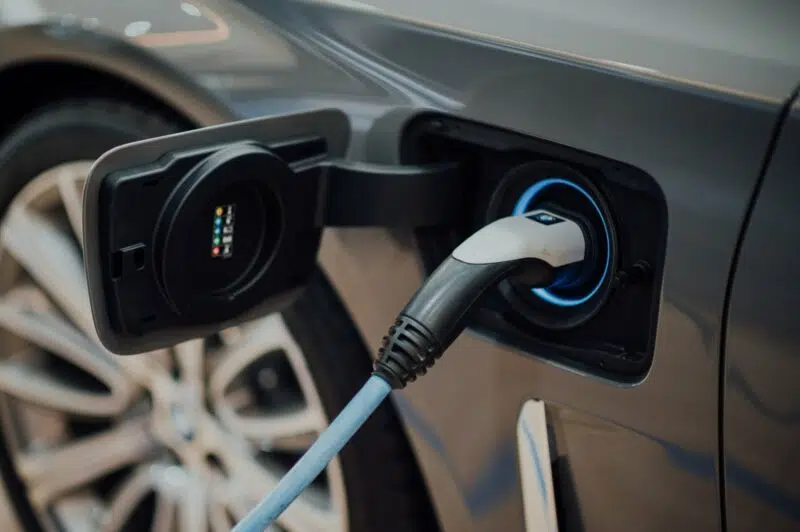 Anything else you need?
We'll find the space for it! If you are travelling by public transport and would like to rent a car, we have perfect e-mobility offers for you.
By the way: The S-Bahn U5, Neuperlach Süd station, stops right in front of the door and it's only 20 minutes to Munich's City Centre without changing trains.
Shopping
Shop around the clock.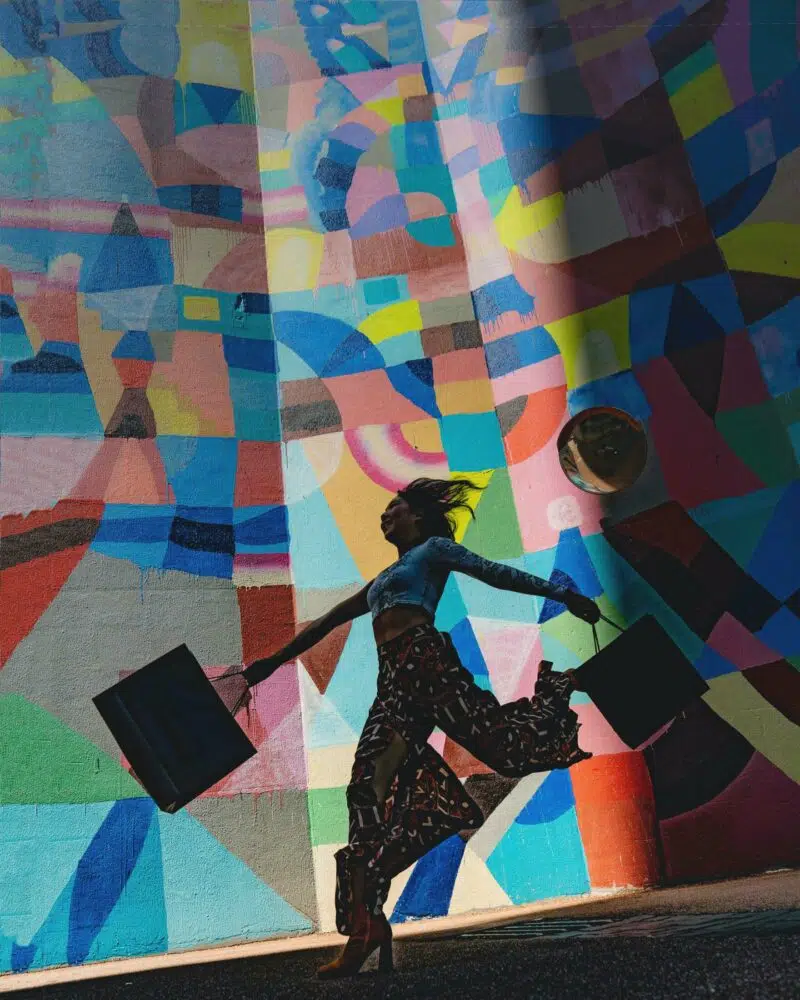 Concept store
Cool design gadgets, a Munich souvenir, an interior piece to upgrade your studio or simply a small gift for your Revo neighbour – it's always worth looking here in the lobby.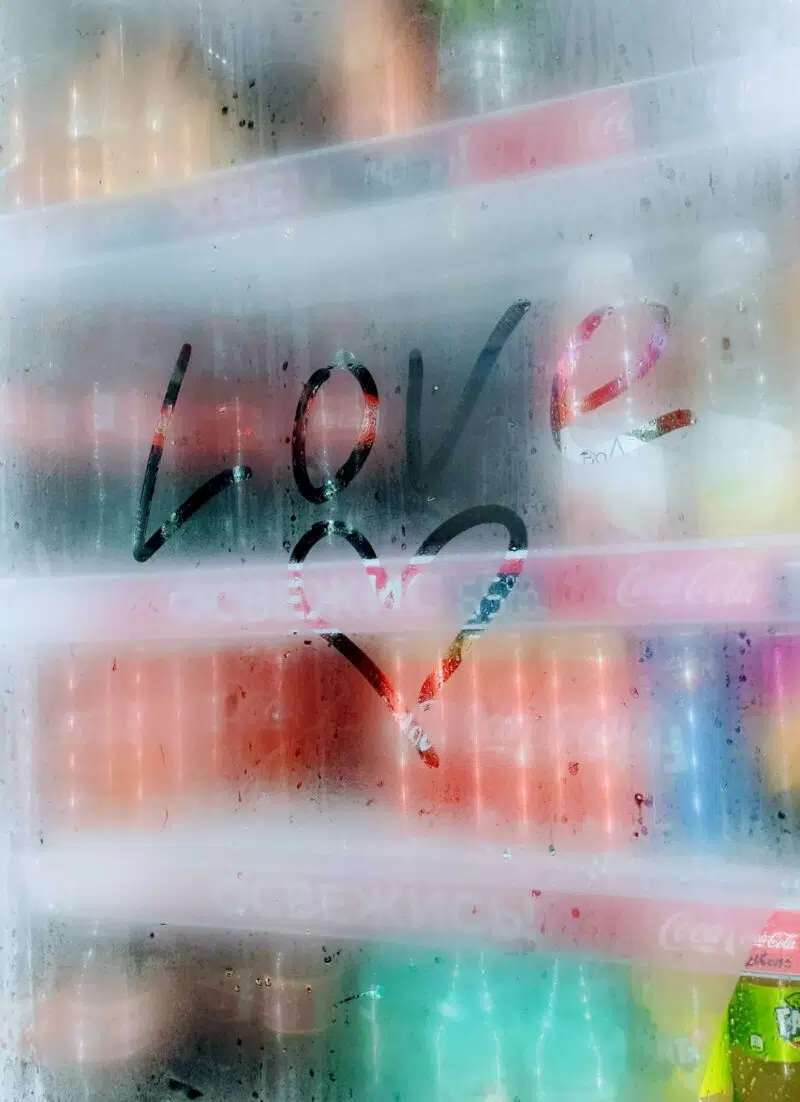 Deli fridge and vending machines
Well-tempered, freshly refilled, and always with a large selection of food and drinks. Including good wines, lemonades, and protein shakes – for the athletes among us. The vending machines are in the Work & Meet area and popcorn is available near the home cinema. Good to know: in the vending machines you can also find all kinds of useful items, from chargers to toothpaste.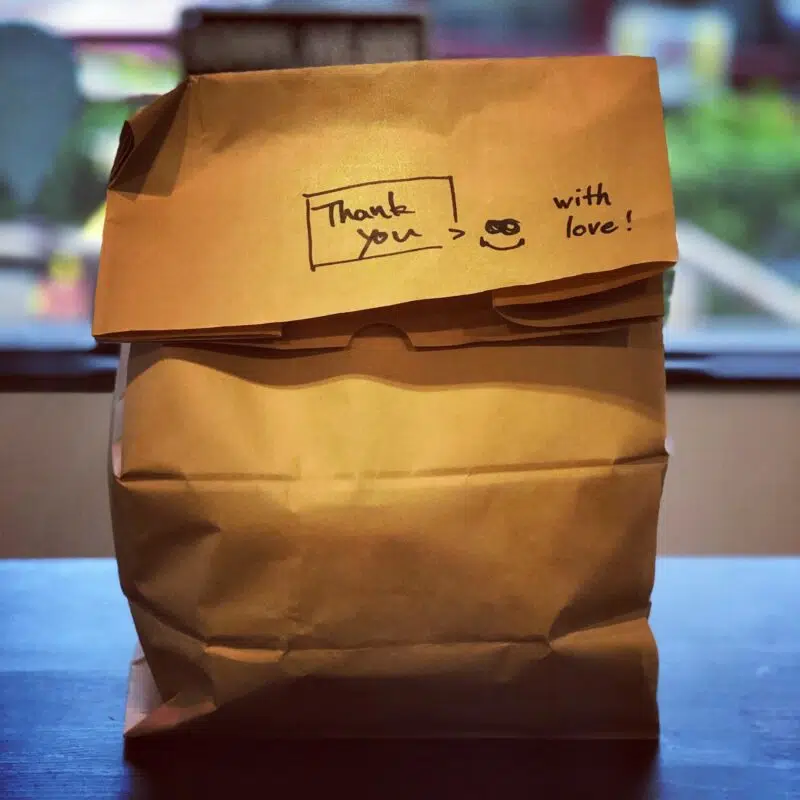 Delivery boxes
You simply order and have it delivered. That's what the delivery boxes in the lobby are for. Your order is kept in the boxes until you have time to collect it. This also applies to larger parcels that you are expecting. Because Revo is your temporary home.
By the way: There is a bakery with more than just the smelly Bavarian pretzel and a drugstore right at the doorstep. In addition, a large supermarket with everything you need for your everyday life is connected to Revo, including a delivery service.
Upgrade Your Stay
Everything else you need.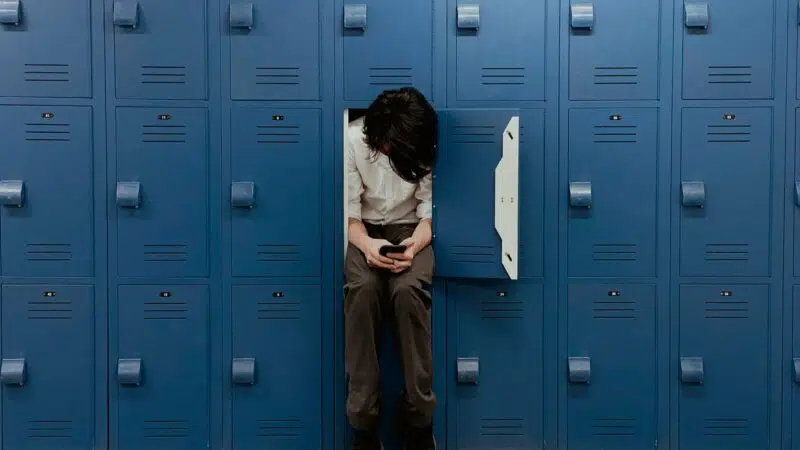 Luggage lockers
What has long been true for Berlin is also true for Munich. It's good to always have a suitcase here. Need to go somewhere else in the short or medium term? Leave your things well stowed in your luggage locker and just come back when your time allows. You will find the lockers on the 5th floor.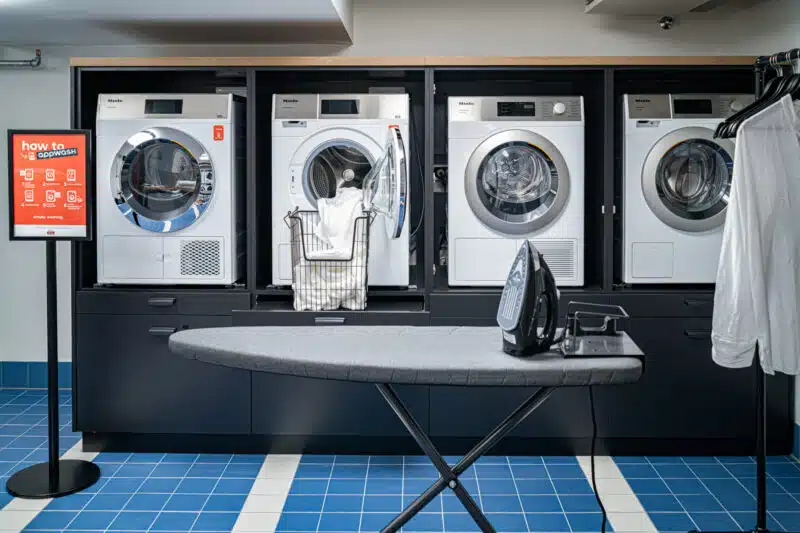 Laundry room
Whip out your mobile phone and book your machine. The laundry room is equipped with laundry machines and dryers. To make life easier for everyone, the machines are bookable and easy to use. Guests will have access to clean their clothes at all hours. And you know what else? The ironing room that has a TV and Bluetooth speaker.
Ironing is boring, so make it fun!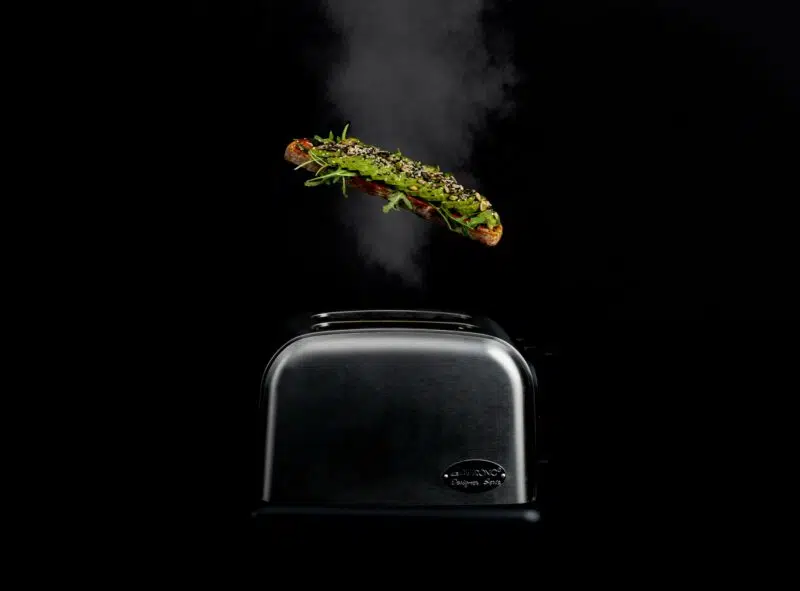 Extras to rent
Have you always wanted to try out an Airfryer? Can't do without a Sunday toast or blender? Today your hair has to be straight, tomorrow curly? There are many useful extra pieces of equipment that you can simply rent in the lobby. From the blender to the straightener.
By the way: In addition, each apartment is equipped with great kitchen facilities. Everything you need – from dishes to cooking utensils – is already there.
Let's get digital
Organization made easy.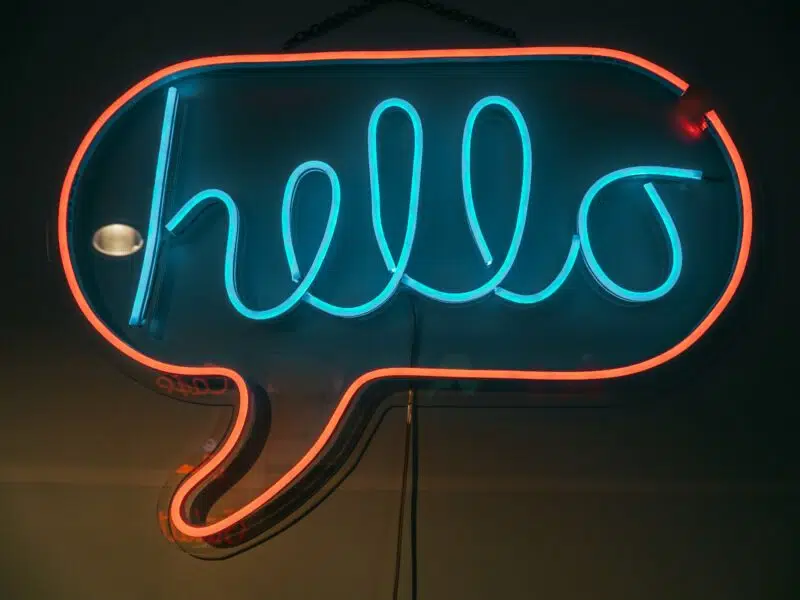 Digital concierge
Check in and check out online? Check! Book, reserve, chat, arrange a date … everything is possible online. Scheduling the washing machine or meeting for ironing? Yes, of course! Meet up with like-minded people at the Athletic Club or at an event – the digital concierge can do it all. Even ordering a pizza, the only thing you have to do is pick it up.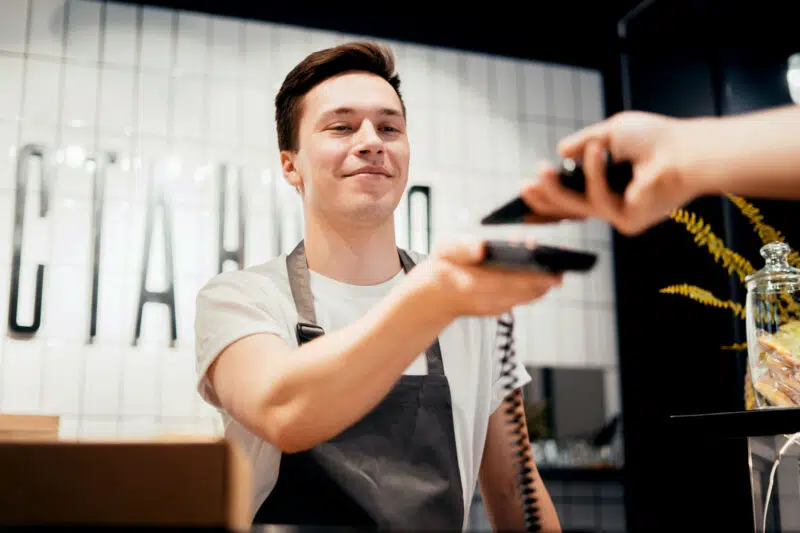 No cash!
Smart TV and Bluetooth radio, home cinema playable with your mobile phone. Ironing, repairing, and tinkering while listening to your own playlist, podcasts, or watching sports… Revo is about networking and connecting.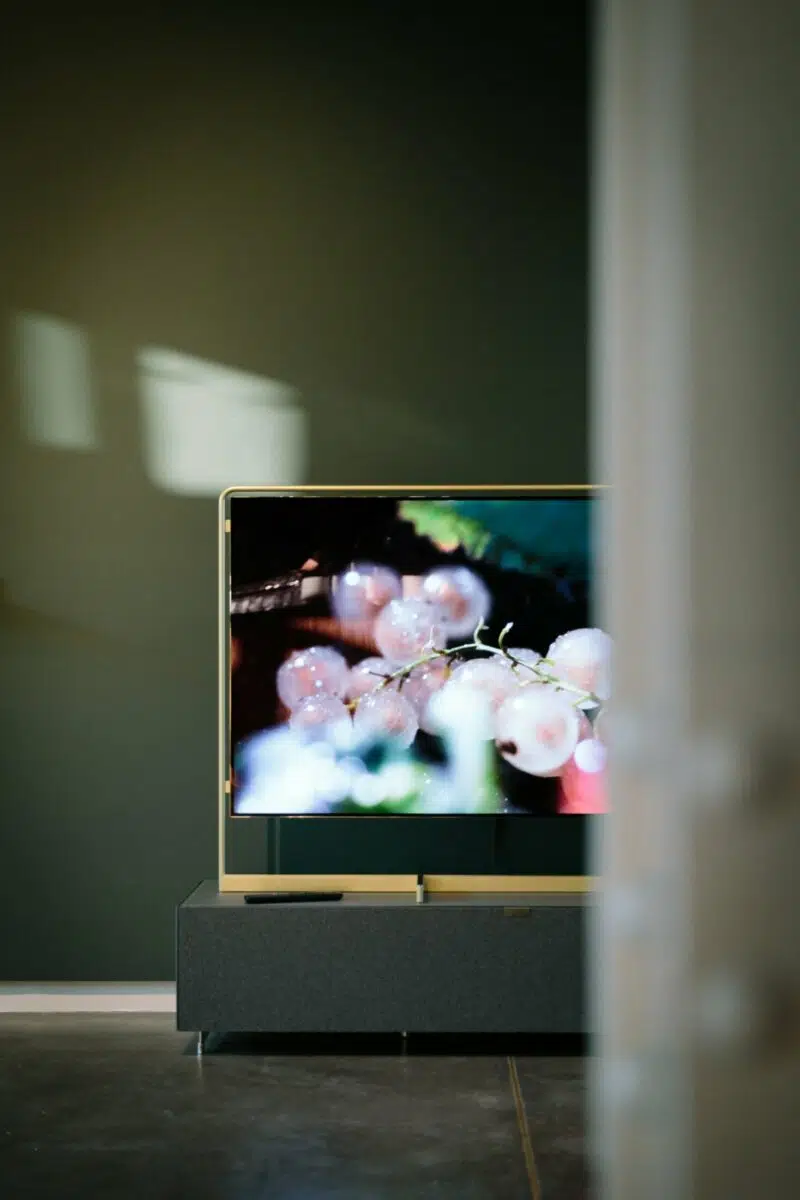 Smart technology
Smart TV and Bluetooth radio, home cinema playable with your mobile phone. Ironing, repairing, and tinkering while listening to your own playlist, podcasts, or watching sports…
Revo is about networking and connecting.