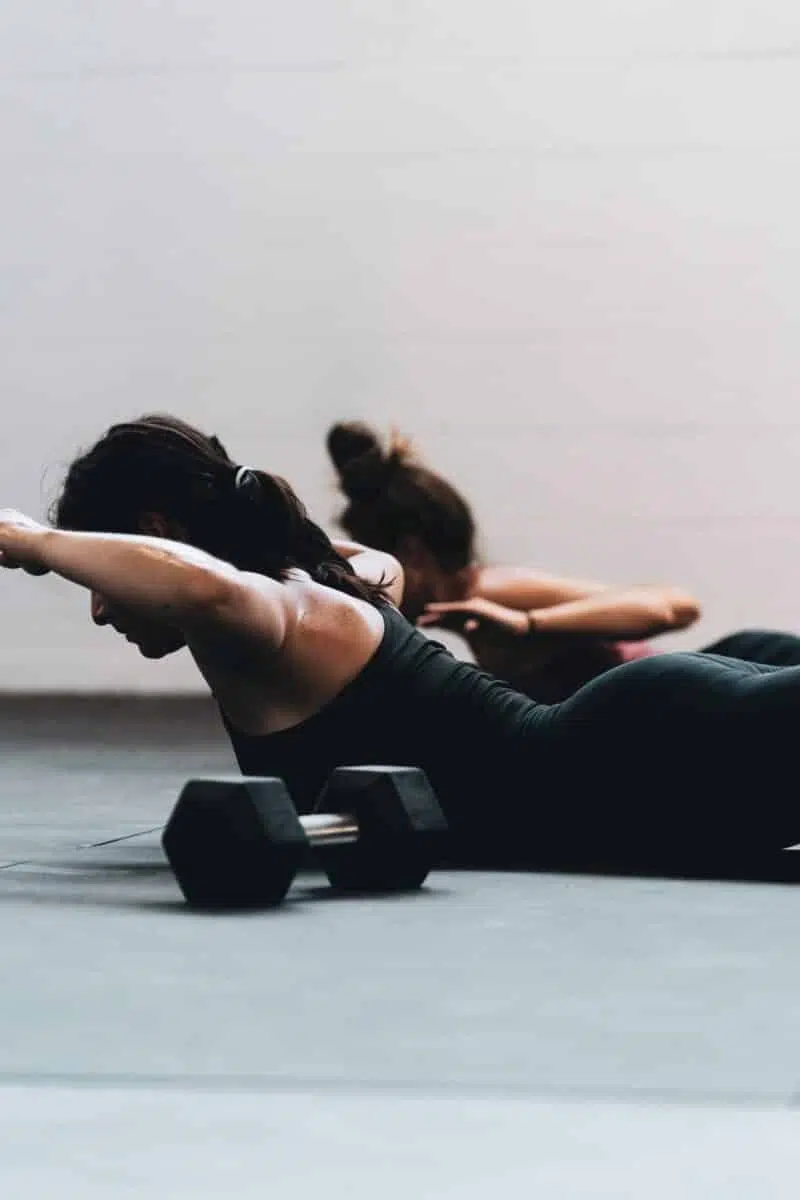 24/7 Gym & Athletic Club
A workout, please! Also, on the terrace.
The fitness area extends over two floors: with state-of-the-art training equipment and an adjacent outdoor area for those who prefer yoga, stretching or a workout in the fresh air.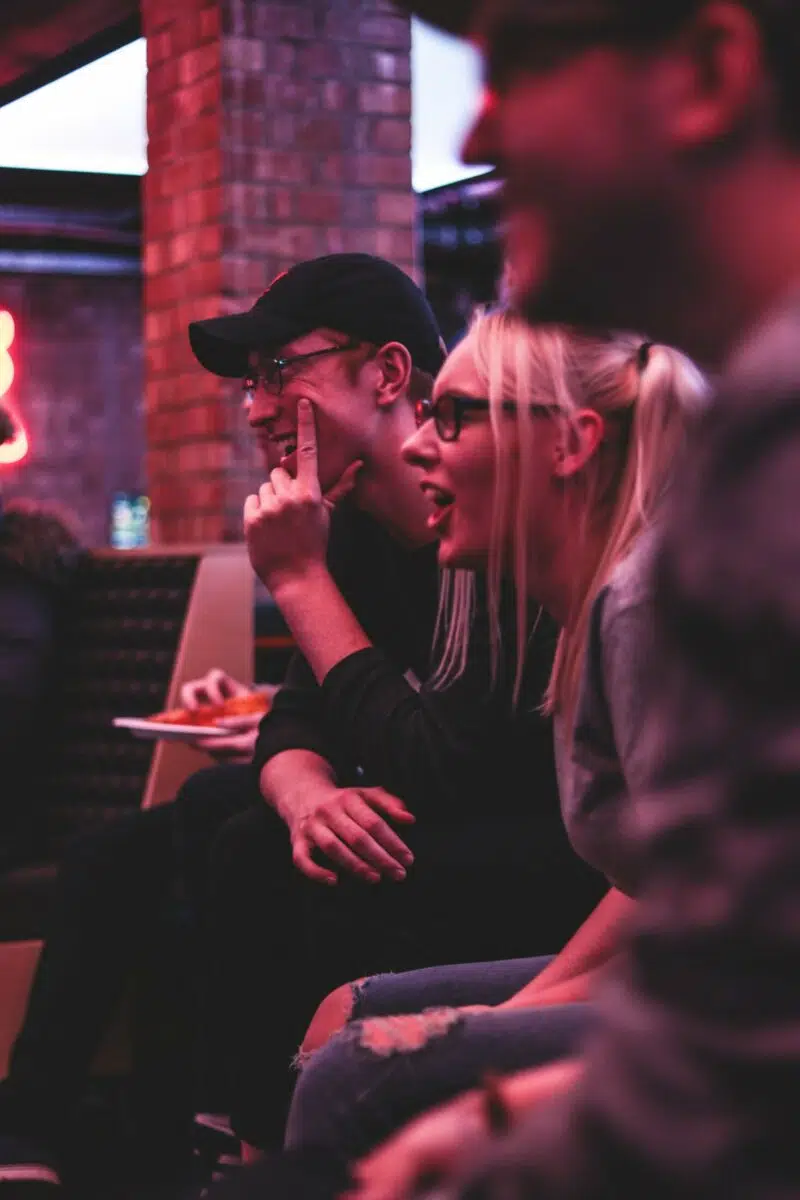 Social Spaces – for hotel guests only
Cinema, gaming, library, gallery of illusions and the Bike&More workshop.
There is something to discover on every floor. In the cinema, you decide the programme, and popcorn is included. Gaming is all about retro charm and the Gallery of Illusions is all about selfie fun. The library, on the other hand, is the place to relax, read, and write. Got a flat tire on your bike? Something needs to be repaired? You can work around the clock in the Bike&More workshop. Instructions are provided free of charge.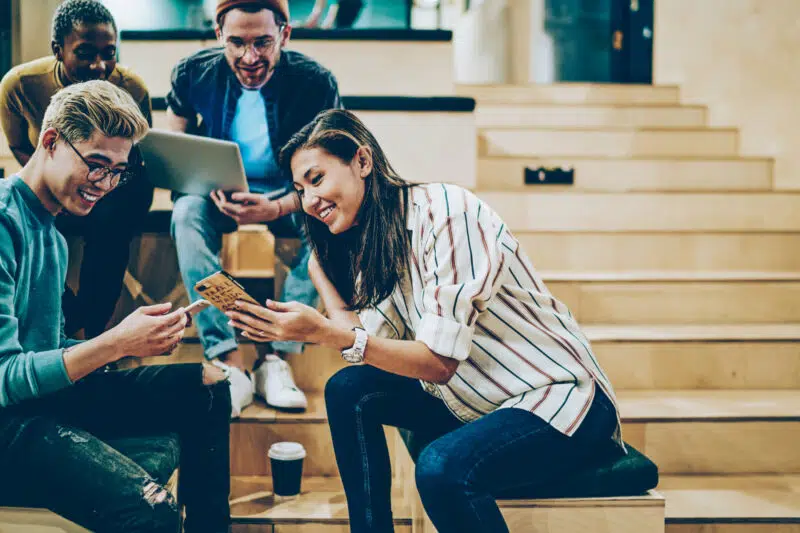 Community Lobby
From solo to community.
Make contacts, network, create something together. The space is yours, everything flows into each other. The concierge is the host, everyone does formal things online anyway. The Italian Canteen with bar is directly adjacent, and in summer it opens onto the terrace. A small stage hints at great things to come: Events and performances are the order of the day. The social staircase – perfect for an overview – leads to the Work & Meet area with Feng Shui Garden.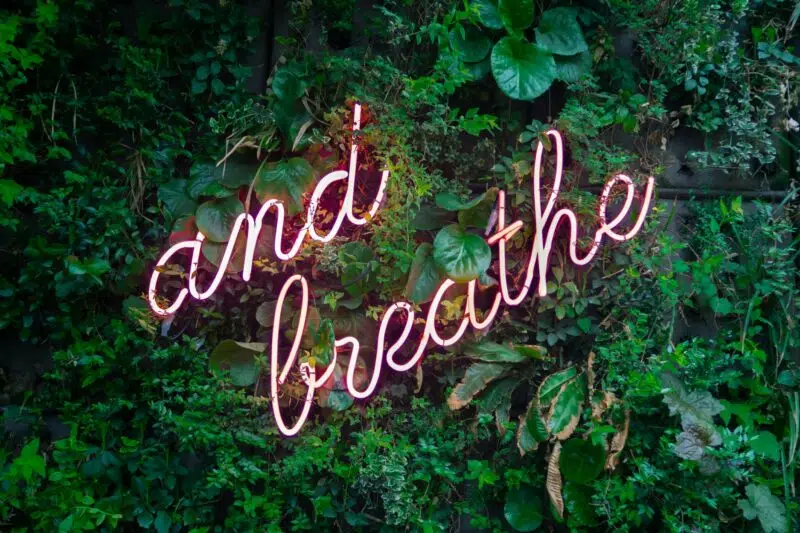 Feng Shui garden
You may not believe in it, but you can feel it.
Feng Shui is the 3000-year-old knowledge of how to bring people and their surroundings into harmony and create energising places. Revo picks up on this Chinese teaching. The lively forecourt, with its fountain sculpture "Dancing Stones", the inner courtyard and the outdoor area serve as sources of energy. Through the round opening, energy flows through the building without blockages. The large green wall improves the microclimate, and the garden invites you to relax.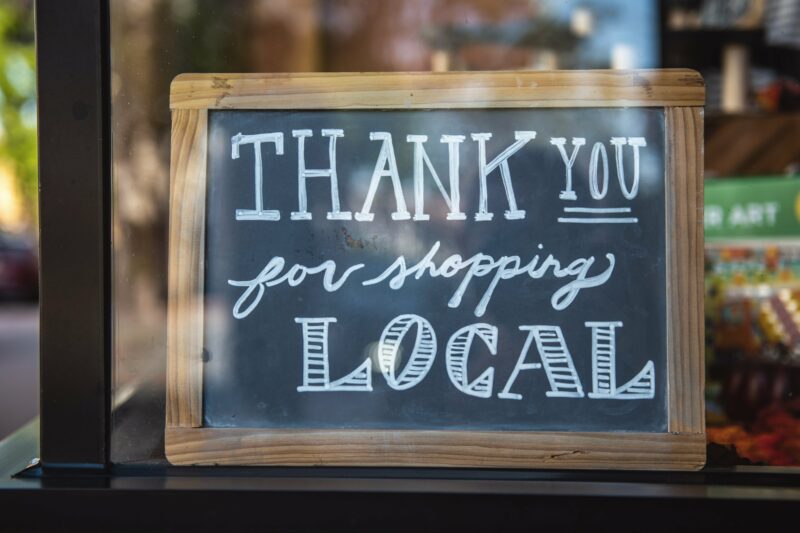 Shopping
Shop around the clock.
In the Community Lobby there is a concept store with design gadgets and nice souvenirs, but also with special kitchen equipment that can be rented by guests. Hungry? Hangry? The deli fridges and snack machines are filled around the clock, also with all kinds of useful items. There is also a bakery, a drugstore, and a supermarket on site, including delivery. Because the delivery boxes are waiting to be filled.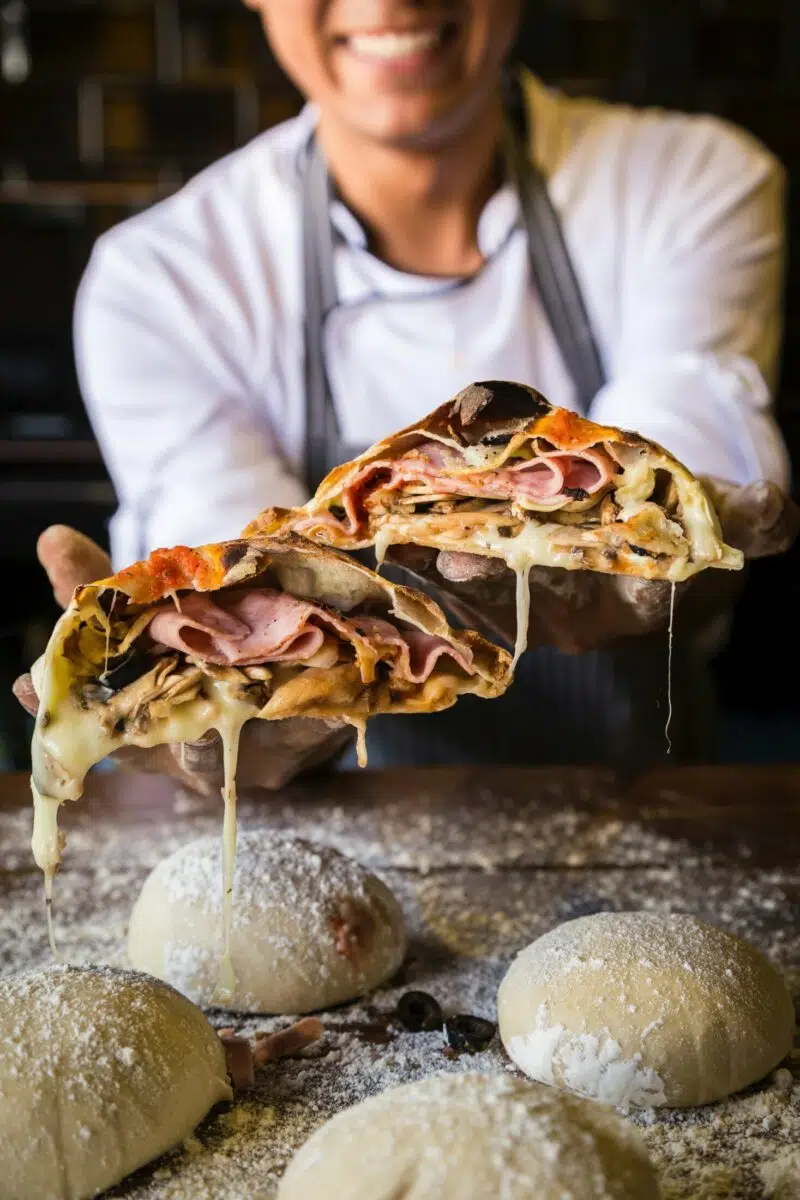 Food Spaces
Cibo & Bevande.
Noun: il cibo [KULIN]; Italian; the food. Noun: la bevanda, il bevande [KULIN]; Italian; the drink. Knowing more Italian is great, but at Revo, these two terms will get you a long way. Revo tastes like Italy from morning to night and in between. It's that special "dolce far niente", that lightness that simply always goes. And this, no matter where it pleases you: Your restaurant is where your favourite place is.