Hi, I'm Sven, and I'm new to Revo. I've been wondering for a while why everyone is supposedly running away from the hotel industry. I would love to share my thoughts with you and explain why I decided to go with Revo.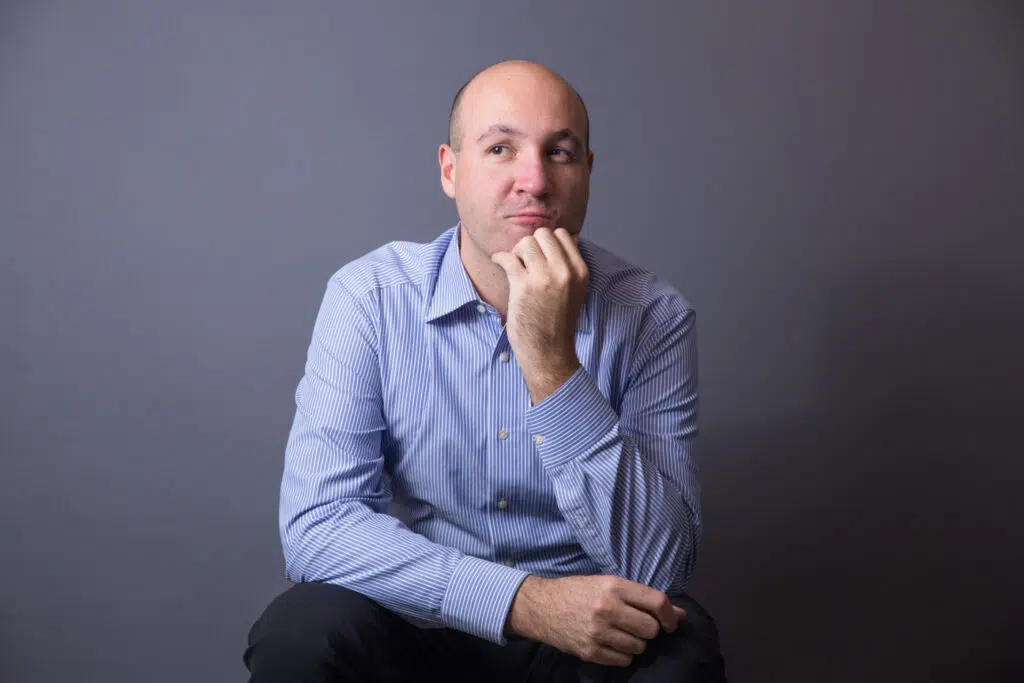 Are you still working and living or are you already living?
I love this slightly modified advertising slogan. It's no longer a question of "if?" but "how?". How does an employer position itself, uniting our demands, wishes, and ideas with the goals and expectations of a company? Yes, we have expectations of a company, in terms of salary and social responsibility, and they have changed a lot in recent years. And rightly so! Nevertheless, it is also clear to me that only an economically healthy company can pay appropriate salaries in the long term and assume responsibility towards ourselves and the environment. And what does it need for that to happen? Us! The right employees!
Hurray for the tourism industry? But why are some people still running away from the industry?
I would like to say a big "hurrah" for one of the greatest industries. And this is deliberately against the "death song" that is uniformly sung by the media. In 2019, there were 1.46 billion international travel arrivals. Yes, the collapse in tourism due to Corona was devastating globally at minus 75 per cent – but the numbers have been steadily going back up since 2022. People want to travel, even for business again. After all, the personal is what makes us human.
Booking requests are increasing, but now there is a lack of staff. I, like many others, have learned to make do with less during short-time work. I understand very well that priorities have shifted and that, somehow, the live-work balance thing still works. Part-time has become really attractive, and it's the black sheep in the restaurant and hotel industry as they have done their bit to discourage it. Understood! But there is also the other side. There is hardly an industry that is so varied, international, and local at the same time. Flat hierarchies, good opportunities for further training, pay above the standard pay scale, employee loyalty programmes, new career fields, new and changed working models, and casual benefits (yes, I was born in the 80s 😊) are just some of the standards that have now arrived with many employers. A hotel is – what a miracle – usually open 365 days, comprising weekend shifts and night shifts too. But why should that be a disadvantage? That is exactly what is totally interesting for some people. This is where the hotel industry is just learning that the pool can be huge, from which new talent is attracted. A good education is great, but the industry also offers endless opportunities for career changers. What does it take? The right attitude! After all, service is quite enriching. Praise from a guest, nice feedback, a positive review, and great team spirit immediately show you the results of your own work and are incredibly motivating. But above all, the confidence that people place in me to be able to solve problems makes me personally quite proud.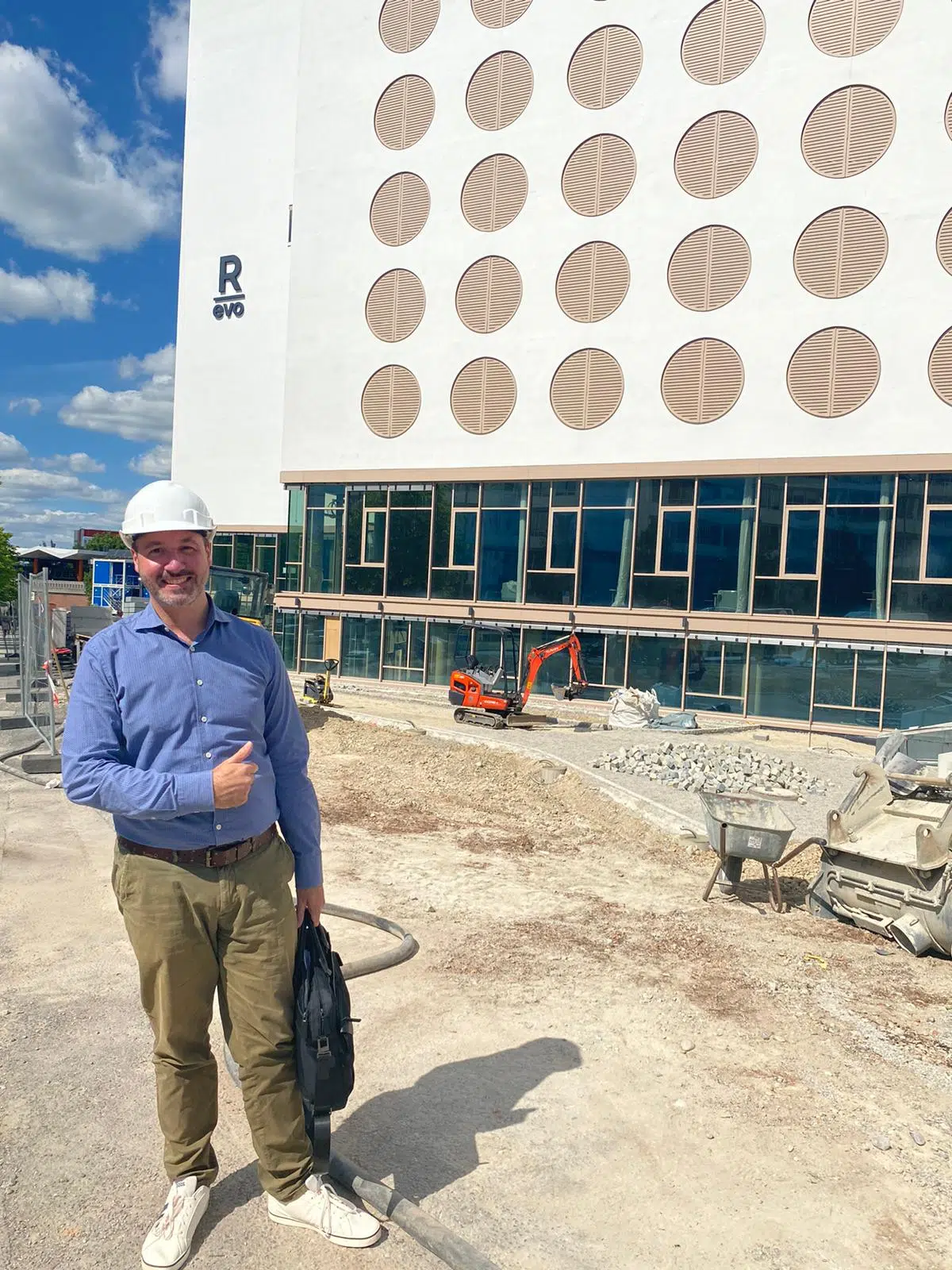 Join the Revolution – what drew me to Revo?
Something is happening in the hotel industry. There are exciting new concepts with more and more focus on digitalisation, sustainability, and social responsibility. A look at the websites shows that "talk is cheap" is over. May I introduce you to the new Revo concept? Here, the hotel industry has been rethought. Away with the old titles, away with unnecessary hierarchies, away with old ways of thinking, and here with new deeds. Unnecessary bureaucracy is banished online, leaving more time for guest entertainment and events. Food and drinks? If you want to get it yourself – go ahead, but if you want it served to you – sure. Staff don't want to spend a lot of time commuting back and forth. Why not move into Revo and become part of the community? There are unbeatable rental offers right there. Anyone looking for an affordable flat in Munich knows what I'm talking about here. For the first time, the concept combines hotel feeling with all its advantages, long-term living with great serviced flats and all the trimmings. This includes community spaces with a cinema, play areas, bike and laundry lounges, of course casual places to work, fitness facilities, and Italian food. And a Feng Shui concept gives the whole thing a feel-good atmosphere that you can simply absorb. A lot of green, sustainable in respect to energy, products, waste reduction, and fair in terms of pay and benefits at Revo. Guests and employees are consciously meant to come together in one club and live this new spirit together. 
Want to be part of the Revo story? Learn more here.