Munich – a city that is known far beyond the Bavarian, even the German border. For … Yes, what exactly? Probably the FC Bayern Munich, Dirndl, Lederhosen and of course the beer. But the capital of Bavaria has so much more to offer – it's so much more diverse than most people think. No other city combines tradition and modernity, village and metropolis, chic and coziness as well as you, you beautiful Munich! Between sayings like "Hock di hera, samma mehra!", "Ja mei" and "Schau ma moi, dann seng ma scho" and a lot of cool sights you can simply feel good.  
In Munich, lederhosen and laptops have entered into a symbiosis.

Federal President Roman Herzog (1998)
Between surf and ski – a city of contrasts
Opposites attract, as we all know. In Munich, it's true.
Yes, there are many "oohs" and "ahhs" here. On one side, magnificent stately buildings, modern architecture, over 80 museums, expensive – no, very expensive – housing, international companies and hard-working business people. On the other, quaint beer gardens with shady chestnut trees, the sound of the Isar River rushing through the middle of the city, regular ringing of the more than 250 churches and chapels, and the smell of beer in the air. In the Westend, the scent of "Augustiner" wafts through the air – and in Maxvorstadt, Munich residents enjoy the "Löwenbräu" flavor.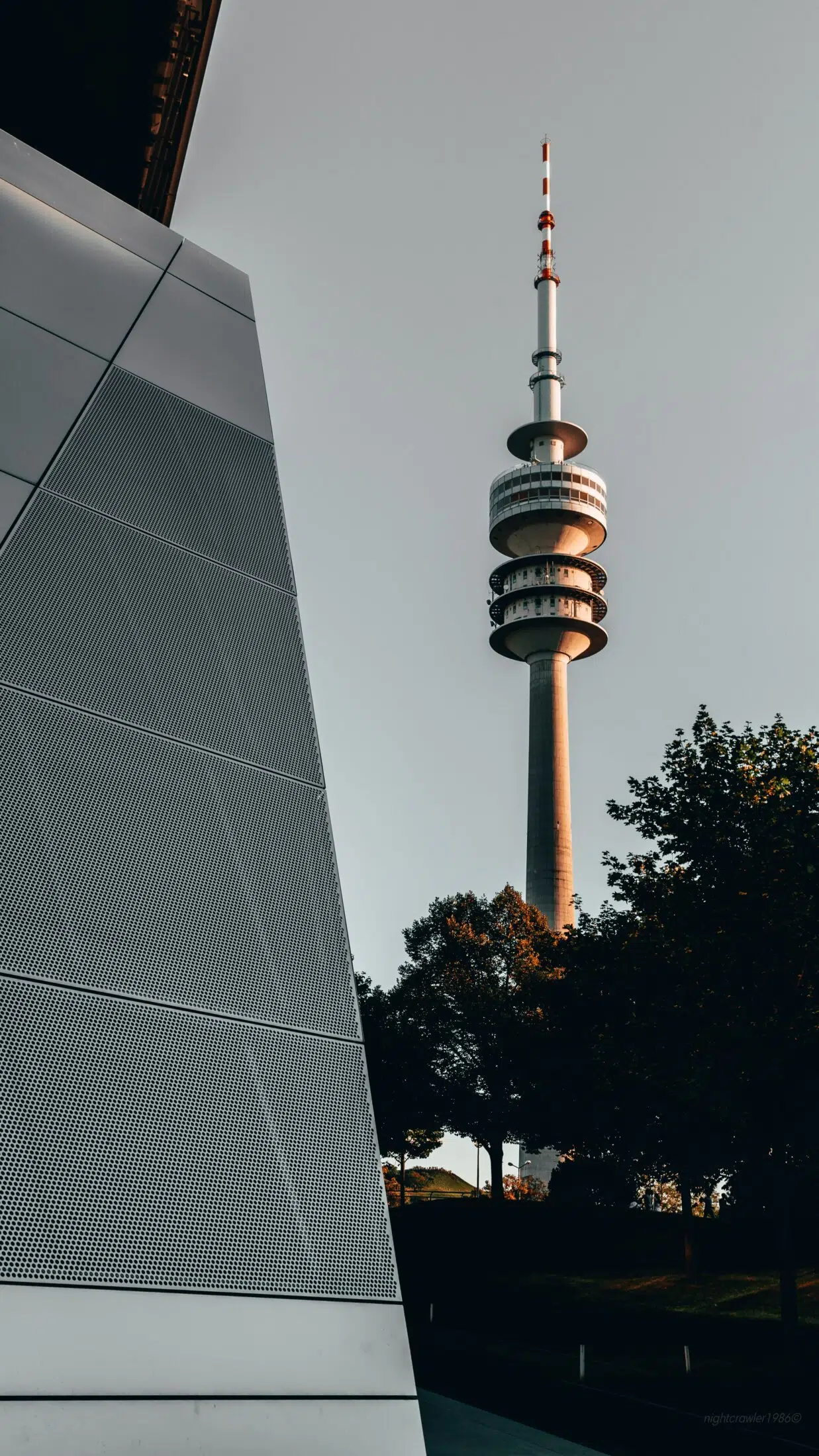 The Bavarian capital is home to literature, art and bohemia, and even today (especially in the narrow streets of Schwabing), it tells the stories of the artists and literary figures who shaped the spirit of Munich around 1900. Writers like Erich Mühsam, Stefan George and Frank Wedekind lived and worked here; painters like Paul Klee, the couple Gabriele Münter and Wassily Kandinsky, and the poet Rainer Maria Rilke. The big names left – the elegance stayed.
Schwabing was an intellectual island in the big world, in Germany, mostly in Munich itself. I lived there for many years. It was there that I painted the first abstract picture. There I carried around thoughts about 'pure' painting, pure art.

Wassily Kandinsky
But Munich is also a cool student city, hip and alternative. What Berlin can do, Monaco di Bavaria can do, too. Sitting on pallets and old sofas, enjoying the sunset on colorful containers, dining on an old ship – locations like "Gans am Wasser", "Bahnwärter Thiel", the "Werksviertel" or "Alte Utting" make it possible.
Outdoor sports are also popular here, especially mountain sports, throughout all seasons. No wonder, the Alps are only about an hour away. At the main train station, BOB, and BRB stations, you can see crowds of people with hiking poles, backpacks, and their snacks on their way to the mountains, even on the first summer days of the year. In winter, the picture changes a bit – it's the skiers and snowboarders with their boards. And speaking of boards: you can see them in the metropolis in other versions as well. Surfing is also possible here – all year round in the English Garden. As the New York Times puts it, it's "something like the city's Central Park".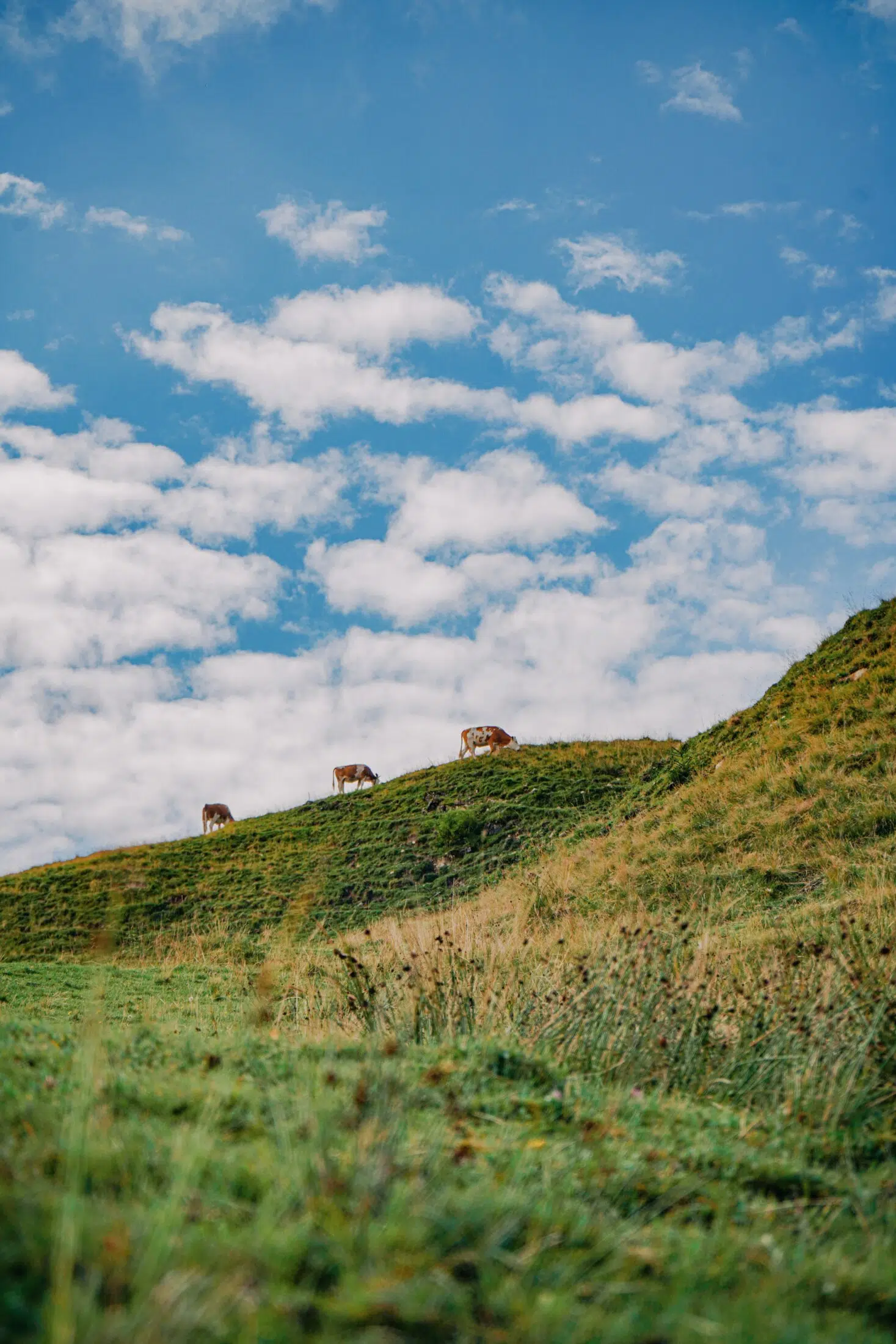 The people of Munich also know how to grumble and swear. "Kreizkruzefix," "schleich di," "geh weida" … You can hear such exclamations when you ride your bike on the wrong side, stand in front of the subway door instead of on the right or left, or when half-bad things happen. But usually, the outbursts are quickly forgiven. Because most "Grantlhuaba" are also warm, open, and they know how to celebrate themselves and life properly. In Italy's most northerly city, as is well known, the dolce vita is lived just as it is in its country of origin. Spritz, champagne, beer, and Obstler sweeten the life. Christmas markets, spring festivals, the "Dult", the May festival and above all the "Wiesn" – there is always something to celebrate.
In short: Munich, we love you! And we hope you do, too, as our guests at Revo.
All Munich residents are fun; this city is made for celebrations. When it celebrates, it shows its true colors.

Erika Mann
First time here? 6 tips for so called "Zuagroaste":
At the bakery, you don't order a "Pfannkuchen", but a "Krapfen".
At the butcher's, you don't order a "Fleischkäsebrötchen", but a "Leberkassemmel". And it's "Weißbier" and not "Weizen".
You can say "Oktoberfest" – you should say "Wiesn". And by the way, it's called "die Wiesn", not "der Wiesn" or "aufm Wiesn".
And speaking of the Wiesn … Dirndl always works – even on all other days of the year. But please never mini! Remember: A Dirndl must go over the knee.
"Stand on the right, walk on the left" – this unwritten rule applies to ALL escalators in Munich. If it is not observed, one sometimes gets insulted.
Yes, there is a square in the center of the city that is officially called "Karlsplatz". It's just that no one in Munich calls it like that. The square is called "Stachus". Stachus. Stachus.
The people of Munich regard their beer as sacred. And they drink a lot of it. In some beer gardens, beer is only available in the Maß – so you'd better get used to it. And by the way, it's called Massss, not Maaaas.